Real Relationships, Proven results!
At NatLaw, your legal matters are in our expert hands.
We understand that contacting a lawyer can be a daunting process; it doesn't need be! The Team at NatLaw are real people too and pride ourselves on building real relationships. Let's get started on the path to finding your legal solutions by either giving us a call or connecting through our online facilities. 
At NatLaw, we'll treat you and your individual matter with the care and dedication you deserve – right from the very start! Share your story and let us better understand how we can assist you. The more we know, the better we can pair you up with one of our experienced lawyers to get started.
03. Understand your options to get the results you want!
Our friendly team will step you through everything you need to know about the options available to you. We work hard towards getting you the result you want, ensuring you feel heard, seen and supported throughout your legal journey.
NatLaw is a boutique law firm servicing Canberra and the wider surrounding areas. We are small and dynamic, priding ourselves on delivering highly personalised, comprehensive, and timely legal services. Our locally established firm is nestled at the top of Woolley Street in Dickson; 'the pulse of Canberra', centrally located with ease of access. Our NatLaw team has an enviable reputation for consistently exceeding our client's expectations.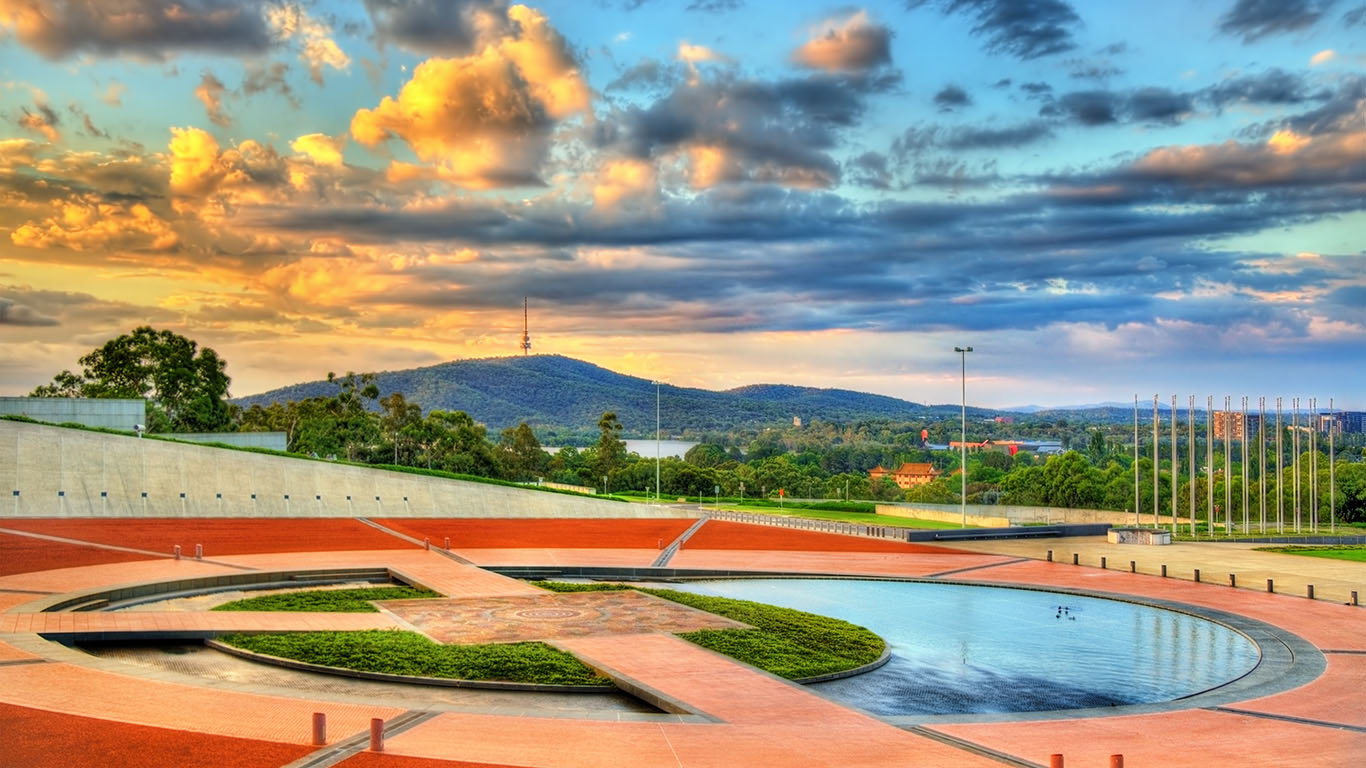 At NatLaw, your legal matters are in our expert hands. Our accomplished team are here to assist you in getting the results you're after. Click on the tabs to find out more information and to get your matter started.
What our Clients have to say